Replace Missing Teeth – Rocky Hill, CT
Fixing Incomplete Smiles
A gap in your smile isn't just distracting and embarrassing. It actively makes chewing more difficult, leads to dental drift, and can even cause bone loss in your jaw. A full smile is a must for optimal oral health, so don't waste any time in calling Family Dental Care of Rocky Hill, so Dr. Mike can help determine whether a dental bridge, a partial denture, a full denture, or a set number of dental implants is the best option for you to replace missing teeth in Rocky Hill, CT.
Why Choose Family Dental Care of Rocky Hill for Tooth Replacement?
Experienced and Caring Dental Experts
Partnered with Area's Top Implant Specialists
Same-Day Appointments for Emergencies
Dental Bridges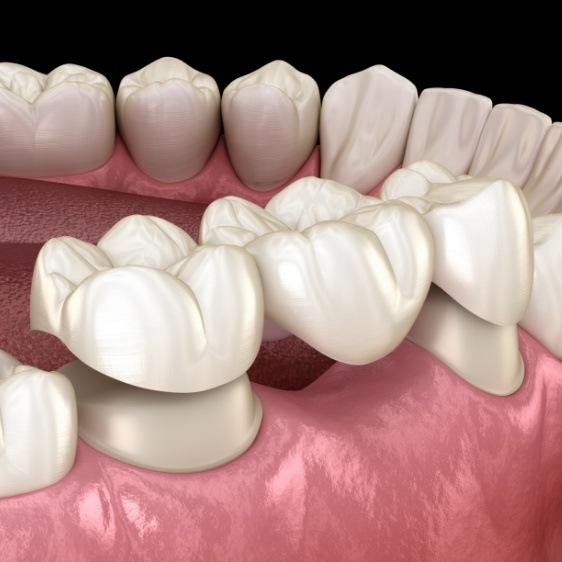 Two crowns with one or more prosthetics between them can be used to bridge the gap between two healthy teeth. A small amount of enamel will have to be removed to make room for the crowns, so keep that in mind when considering this replacement option. The most common type of dental bridge is one that is fixed in place using existing teeth for support, so you can avoid the pitfalls that can come with removable options.
Dentures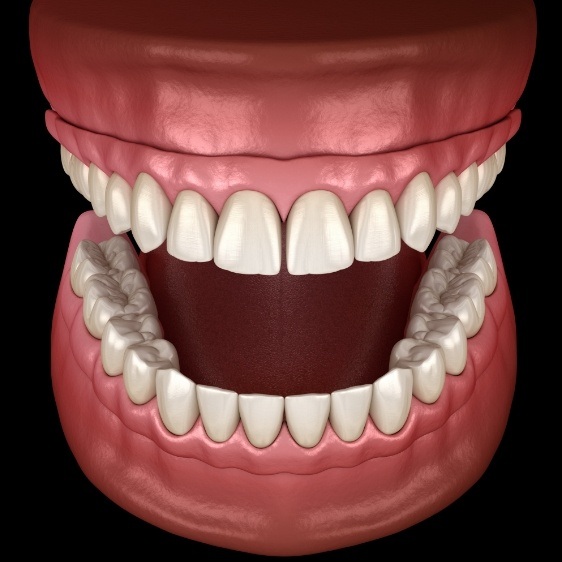 While a dental bridge can be used to replace a single tooth or an entire row of teeth, dentures offer a quick, affordable solution for more significant amounts of tooth loss. Today's dentures are much smaller and sleeker than you might remember them, and they fit more comfortably on your gums. Partial dentures can be used to fill in a number of smaller gaps, while full dentures replace the entire row of teeth at once.
Dental Implants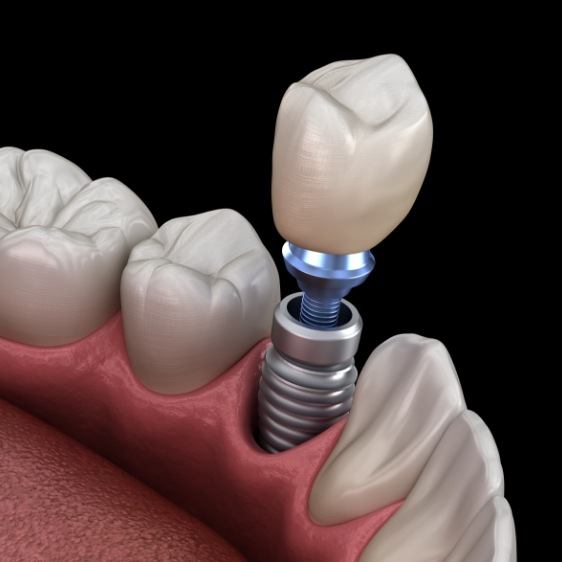 Want to completely replace your missing teeth? Dental implants serve as a replacement root structure for a dental prosthetic, making them a stronger and more stable option. After your mouth has healed and the final restoration has been placed, your implants will look and feel like your natural teeth. Our dental office can refer you to a nearby expert who can place your dental implants before we take over for the design and placement of the final restoration.