Dental Implants – Rocky Hill, CT
An Advanced Answer for Missing Teeth
More than 5 million dental implants are placed every year as more people discover the advantages they have to offer over regular dentures and bridges. This is the only type of tooth replacement that offers a way to replace the root structure of the tooth in addition to the crown. Dr. Mike can help you determine whether dental implants from our Rocky Hill, CT dentist are the best choice for your smile, so feel free to schedule an implant consultation with us today.
Why Choose Family Dental Care of Rocky Hill for Dental Implants?
Partnered with a Local Implant Expert
Dentist That Takes Their Time
Team That Enjoys Working Together
What are Dental Implants?
As you might already be aware, a dental implant is a thin post that is designed to be placed into the jawbone. Its purpose is to hold a crown, bridge, or denture in place. It also fulfills the role of the tooth roots in maintaining a healthy jawbone. Most dental implants are made from titanium, but other materials are sometimes used as well. The important part is to make an implant out of biocompatible material that can fuse with the jaw through osseointegration.
The 4 Step Dental Implant Process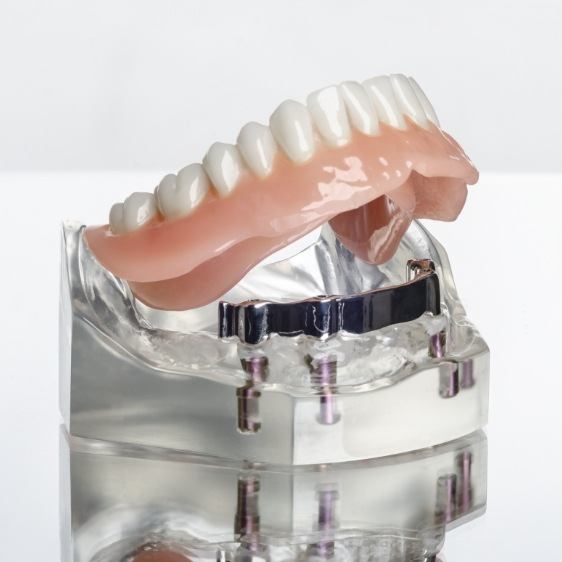 Consultation: Are dental implants right for you? How many will you need? What restoration will they support? Are you going to need bone grafts first? All these questions will be answered during the initial consultation.
Dental Implant Surgery: For implant surgery, we usually refer our patients to Dr. Corwin, who is only 10 to 15 minutes away from our dental office.
Osseointegration and Abutment: After osseointegration is complete (which normally takes about 3 to 6 months) another minor surgery has to be done to attach an abutment to your implants.
Final Restoration: We can personally handle the process of attaching the final crown, bridge, or denture to your implant(s).
Benefits of Dental Implants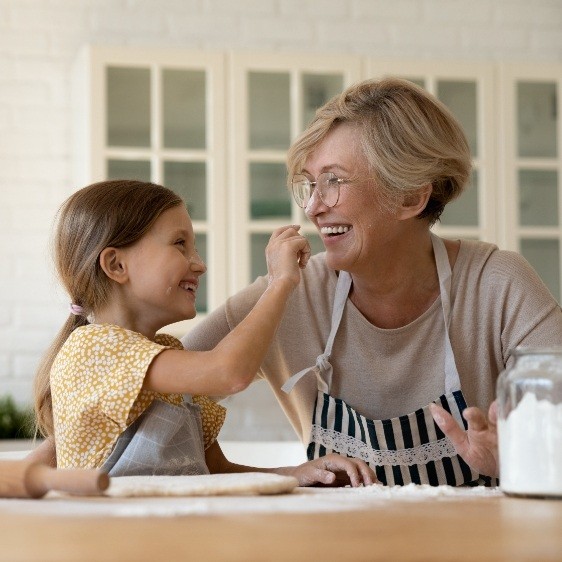 Dental implants stimulate the jawbone whenever you use them for biting or chewing. Such stimulation encourages the body to increase blood flow to the jaw, keeping it healthy and preventing it from breaking down. Other benefits of dental implants include improved stability, chewing strength nearly on par with the natural teeth, improved oral health overall, easy maintenance, a high success rate, and a lifespan of 30 years or more. It's little wonder why implants are considered to be the modern standard for tooth replacement.
Who Dental Implants Can Help?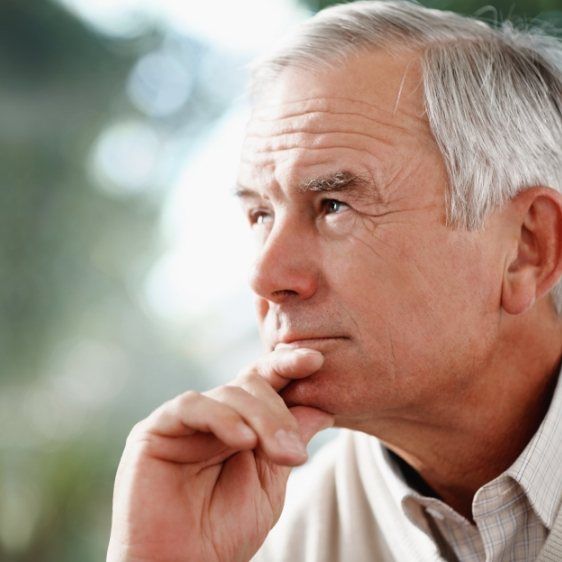 Almost anyone who has lost a tooth can get dental implants as long as they:
Do not have gum disease or another oral infection
Are healthy enough for the surgery
Have a jawbone that can support the posts in the required areas
Bone grafts and other preliminary treatments may be needed before you're considered a viable dental implant candidate. Once it's confirmed that you can move forward with the process, it will be necessary to determine how many implants will be needed to replace all your teeth.
Missing Single Tooth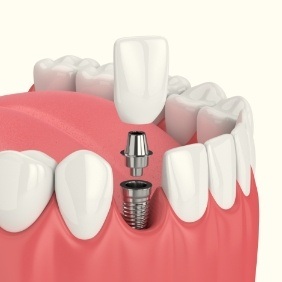 When there's just one small gap to take care of, a single dental implant is usually all it takes. There will be no need to alter the other teeth to make room for a bridge; we will simply attach a crown to the implant post once it has fully joined with the surrounding bone tissue.
Missing Multiple Teeth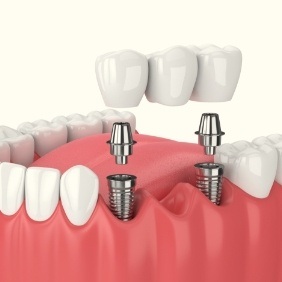 Are you missing at least three teeth in a row? Instead of getting a dental implant for each one, you can have a dental bridge supported by two implant posts. If there are multiple gaps to fill, a partial denture supported by a strategic number of implants may be the restorative option of choice.
Missing All Teeth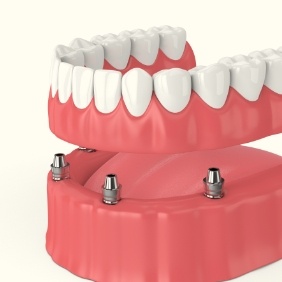 An implant denture can be used to replace all the teeth in a single arch. A minimal number of implants is used to support it – generally around 4 to 6 at a time. Most implant dentures are designed to always stay in the mouth, although some can be removed in order to clean the gums underneath.
Understanding the Cost of Dental Implants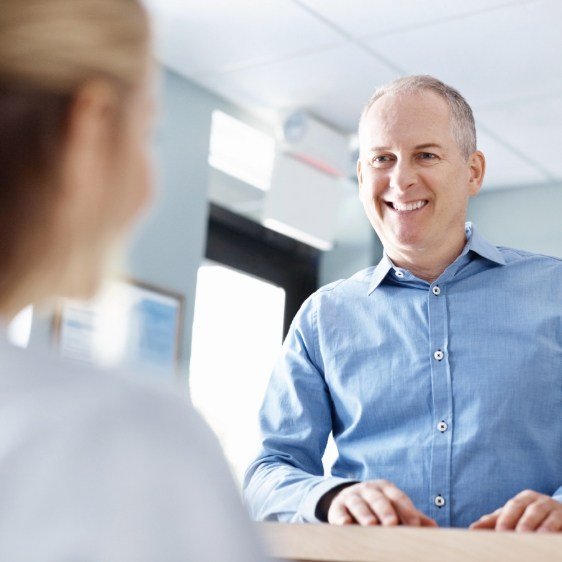 Cost is always a factor with any dental treatment, but with dental implants it's only possible to make a reliable estimate after a thorough examination of the mouth and careful consideration of your specific needs (such as the number of implant posts). Remember that the initial cost of dental implants is often balanced out by the fact that they have a lifespan of over three decades. Some patients even keep their implants for the rest of their lives.