About Our Dental Office – Rocky Hill, CT
Trusted Family Dentistry Since 1978
Our dental office was first started in Hartford in the 1970s before moving to its home in Rocky Hill. Since 1978, we've been providing families in the area with trustworthy, transparent, and personal dental care that they can rely on. You can read more about what makes our dental office so special below, and if you feel inspired to schedule an appointment with us, don't hesitate to reach out to our team!
Transparent & Honest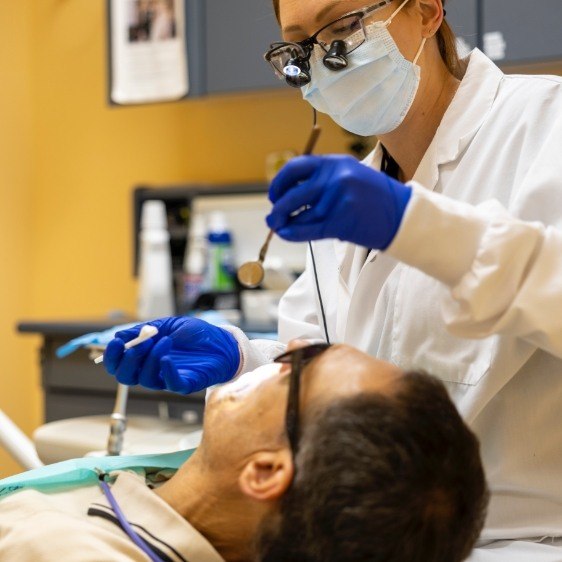 We don't try to sell dentistry like other corporate dental offices are known to do. We're here for our patients, and as a locally-owned and operated dental office, we want to build a trusting relationship with everyone who walks through our doors. We'll never suggest a treatment that a patient doesn't need, and our insurance guru, Ashley, verifies all of our patients' (both new and existing) benefits before their visits to make sure that they know whether they'll need to pay out-of-pocket or not.
Convenient Location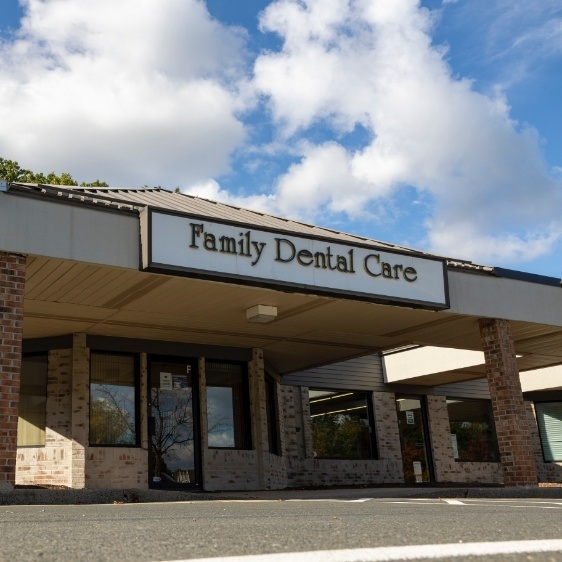 We're conveniently located off of I-91 in Rocky Hill, Connecticut, right next to several shops. That way, after your visit, you can run any errands you've been meaning to! If you need help finding our dental office, we welcome you to call us and we can help you arrive safely.
No Surprises, Ever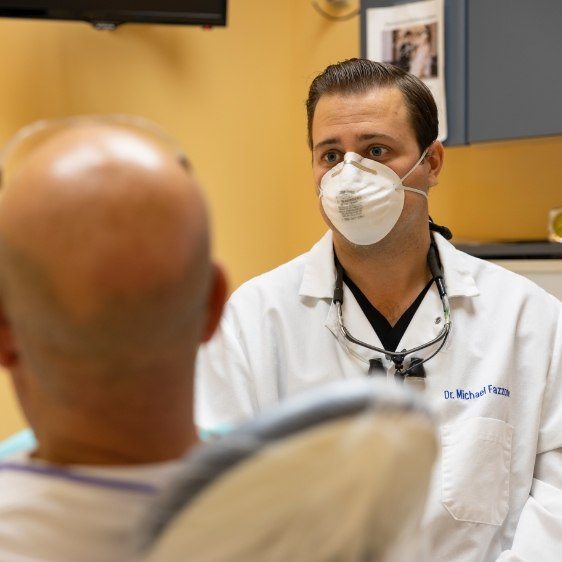 Our team goes out of our way to ensure that our patients aren't left with surprise bills or unexpected oral health situations because a treatment wasn't properly explained to them. We realize that this happens all too often in our field, which is why we set out to be completely different. Each of our dental hygienists has gone through plenty of additional training, allowing them to thoroughly explain treatment recommendations and answer any questions you may have about your checkup. We also provide patients with a treatment plan and try to estimate the cost based on insurance coverage, so there's never any surprises.
Informative & Friendly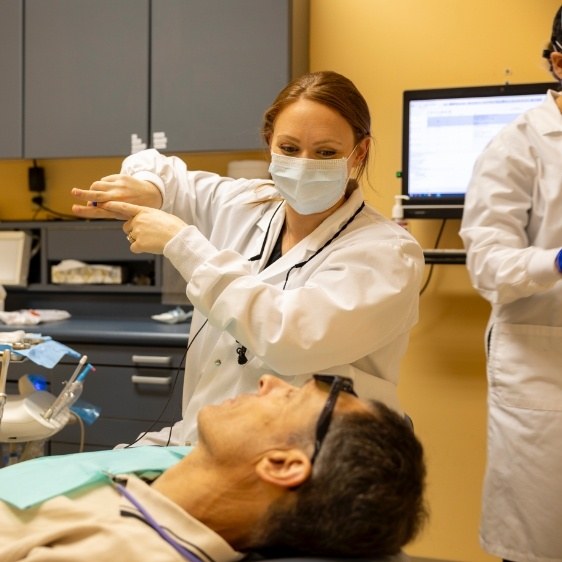 Every dental professional in our dental office is committed to staying up-to-date with the latest treatments and techniques in the field, and we're always happy to answer any questions that our patients have. Whether it's something as simple as if we recommend an electric or manual toothbrush or if we believe dental implants are the right tooth replacement solution for you, we'll take the time to thoroughly explain our answers.
Rocky Hill Strong Since 1978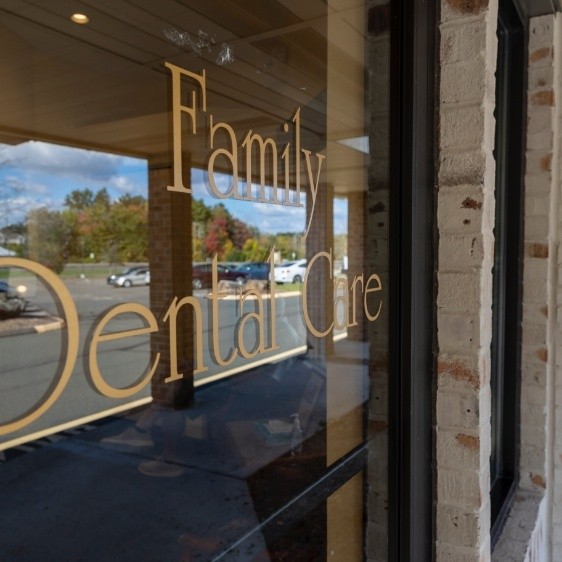 Our dental office has been in Rocky Hill since 1978, and the owners before Dr. Rachel and Dr. Mike hand-selected them to take over their dental office because they were confident that they held the same passion to provide high-quality, informative, honest dentistry. Many of our team members have also been here for decades, like our dental hygienist, Joy, who has been with us for 35 years, and Barbara, who has been here for over 20 years. They've had the opportunity to see countless families in their community grow up, which is a unique gift!