Dentist – Rocky Hill, CT
Get to Know Dr. Rachel Maciog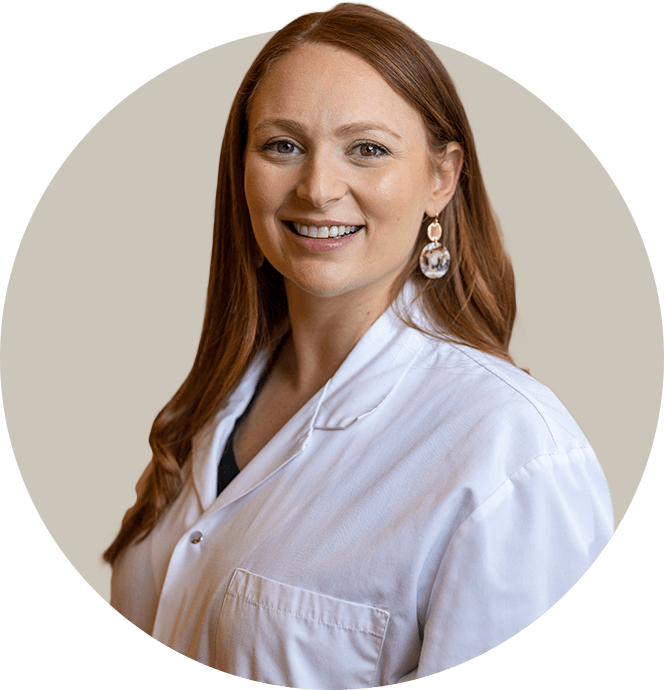 For Dr. Rachel, the best part of her job by far is being surrounded by such an amazing team and wonderful patients. Whether she's fixing broken teeth, relieving serious pain, or providing cosmetic work that helps someone's smile shine, it's always rewarding to work together and create positive changes for people in need! If you'd like to learn more about her, just keep reading below.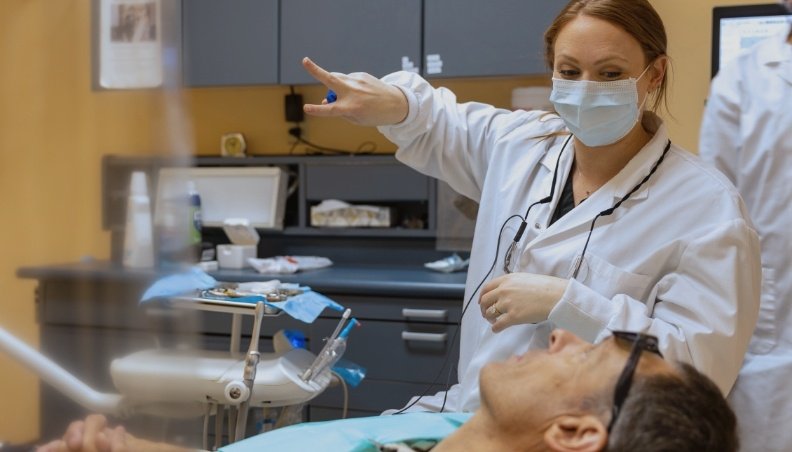 Why Did You Decide to Become a Dentist?
Dr. Rachel experienced a lot of dental problems growing up because she was congenitally missing a front tooth. Over the years, she experienced braces, plenty of fillings, and almost every dental procedure in the book. At the same time, she was taking courses in art like sculpture and painting. Eventually, she realized that dentistry had an artistic element to it when it came to shaping and sculpting teeth. The field was the perfect combination of science (her favorite subject in school), art, and being able to care directly for people. Finally, she worked as a dental assistant during her college years to gain a better understanding of the field and realized that it was the perfect career path for her! The rest is history.
Where Did You Study Dentistry?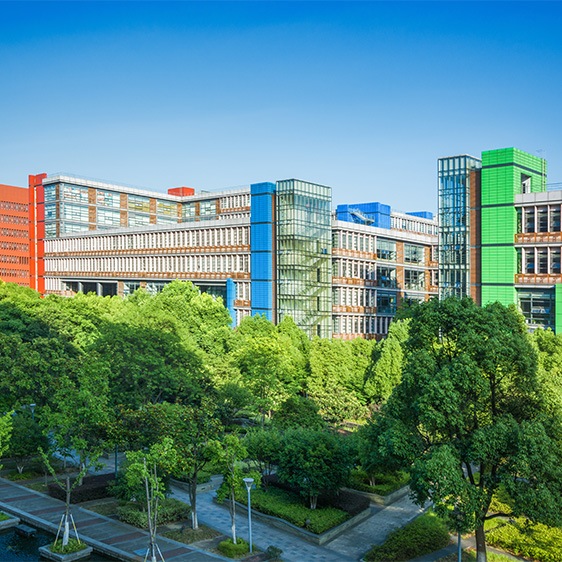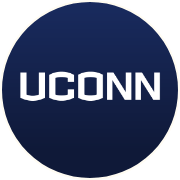 Dr. Rachel earned her dental doctorate at the University of Connecticut School of Dental Medicine. She also underwent a General Practice Residency program at Saint Francis in Hartford, CT. Over the past few years, she has completed 500+ hours of continuing education, including time spent studying endodontics and crown lengthening at Boston University, as well as extensive training at the world-renowned Dawson Academy. Today, she is a Board Member of the Hartford Dental Society and holds memberships with the American Dental Association, Connecticut Dental Association, and Academy of General Dentistry.
Outside of the Dental Office, What Do You Like to Do?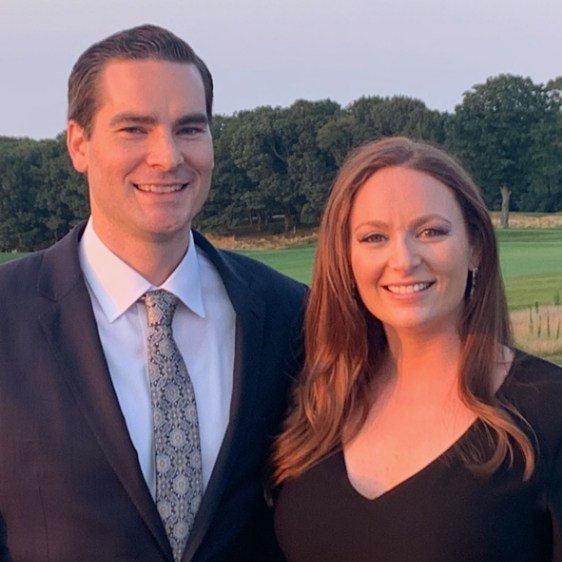 Dr. Rachel currently lives with her husband and their dog Lola. She also recently gave birth to her first child! In her spare time, some of her favorite hobbies include taking Lola on walks, trying various workout classes like kickboxing or martial arts, painting with acrylics, cooking/baking, hiking in all of Connecticut's coolest spots, and traveling to visit her sister and nephew in Florida.