Trusted Dentist – Rocky Hill, CT
Get to Know Dr. Mike Fazzone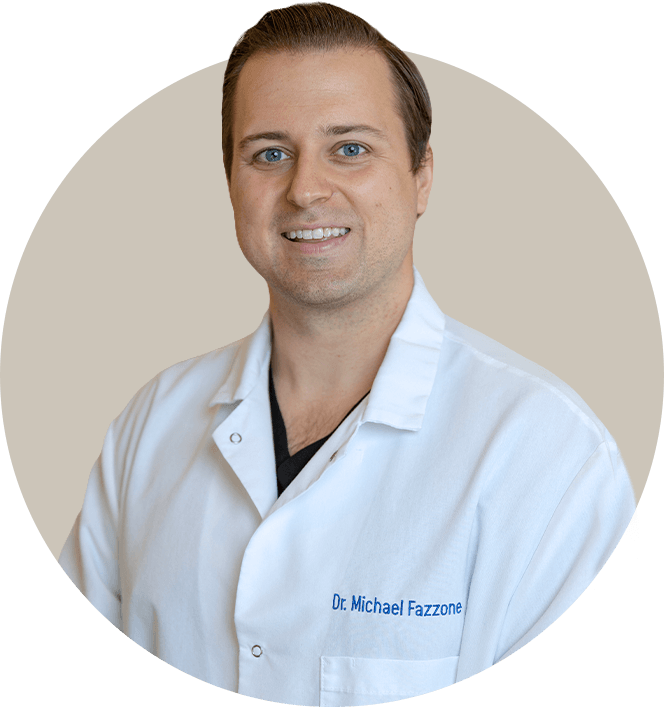 In Dr. Mike's eyes, people are the best part of dentistry by far. He feels grateful to work alongside such a talented team and spend time caring for such amazing patients here in Rocky Hill! If you'd like to learn more about him, keep reading below, or contact us today to schedule your first appointment.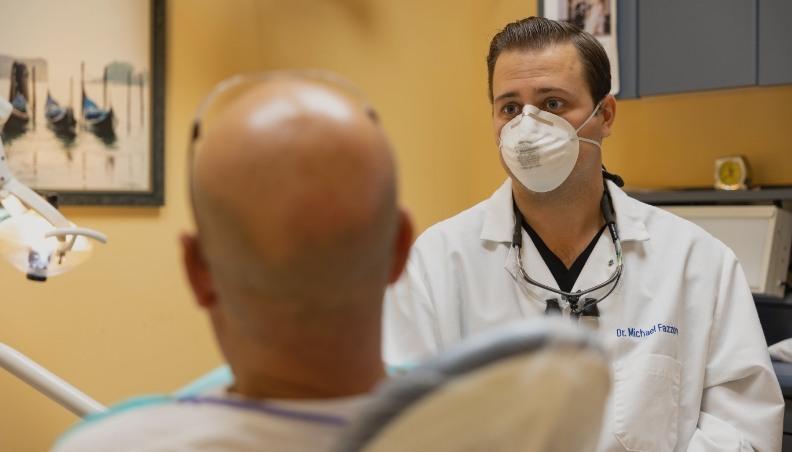 Why Did You Decide to Become a Dentist?
During his childhood, Dr. Mike was lucky enough to have an amazing dentist who gave every patient an outstanding experience. It didn't take long for him to realize that he wanted to follow in the dentist's footstep. After spending some time as a dental assistant, he was 100% certain that becoming a dentist was the perfect fit!
Where Did You Study Dentistry?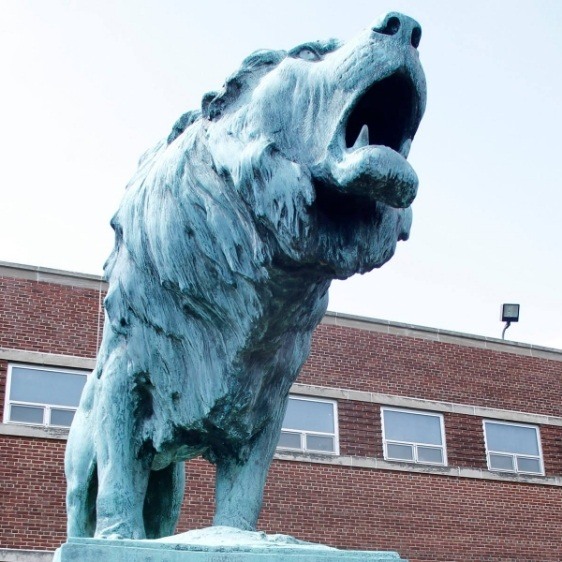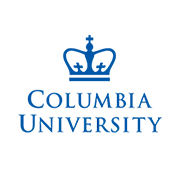 Dr. Mike achieved his dental doctorate at Columbia University in New York and then underwent a General Practice Residency program at the University of Utah. He's also received advanced training in dental implants from the White Cap Institute. Today, his commitment to continuing education covers 500+ years so far with the Academy of General Dentistry! He is additionally a proud member of the American Dental Association, Connecticut Dental Association, Academy of General Dentistry, and SPEAR Education.
Outside of the Dental Office, What Do You Like to Do?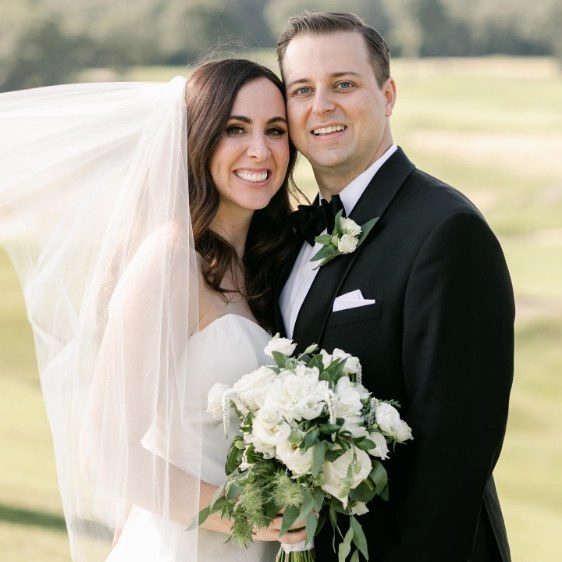 Dr. Mike recently married his wonderful wife. When he isn't busy caring for teeth, one of his biggest passions is skiing. He's traveled all around the United States and even to Japan to ski! He's also an avid tennis player.